---
This post is by
Dharmesh Shah
from
OnStartups

Click here to view on the original site: Original Post
---
The following was originally written as a post on the internal HubSpot wiki a couple of years ago. At the request of several fellow entrepreneurs (hi, Wade from Zapier!) I've mentioned this to, I'm sharing it publicly for the first time. Hope you find it useful. -Dharmesh
For easy reference, you can access this page using FlashTags.org (it redirects here).
From HubSpot Wiki, July 19, 2017
One of the things I struggle with is clearly conveying to someone how strongly I feel about something. This is sometimes referred to as "Hill Dying Status" (i.e. do I feel so strongly about this that it's a hill I'm willing to die on). By the way, not sure who originally used that phrase but I think it was Brian Halligan or maybe JD Sherman. Doesn't matter.
Situations like the following happen for me multiple times a day (chances are, they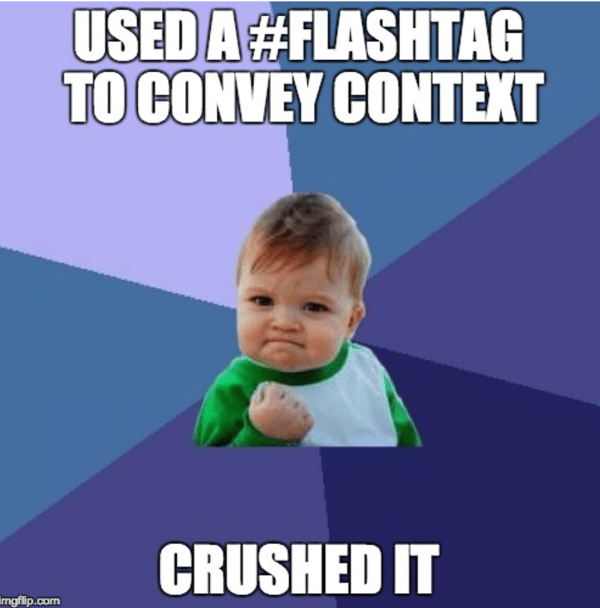 Continue reading "FlashTags: A Simple Hack For Conveying Context Without Confusion"